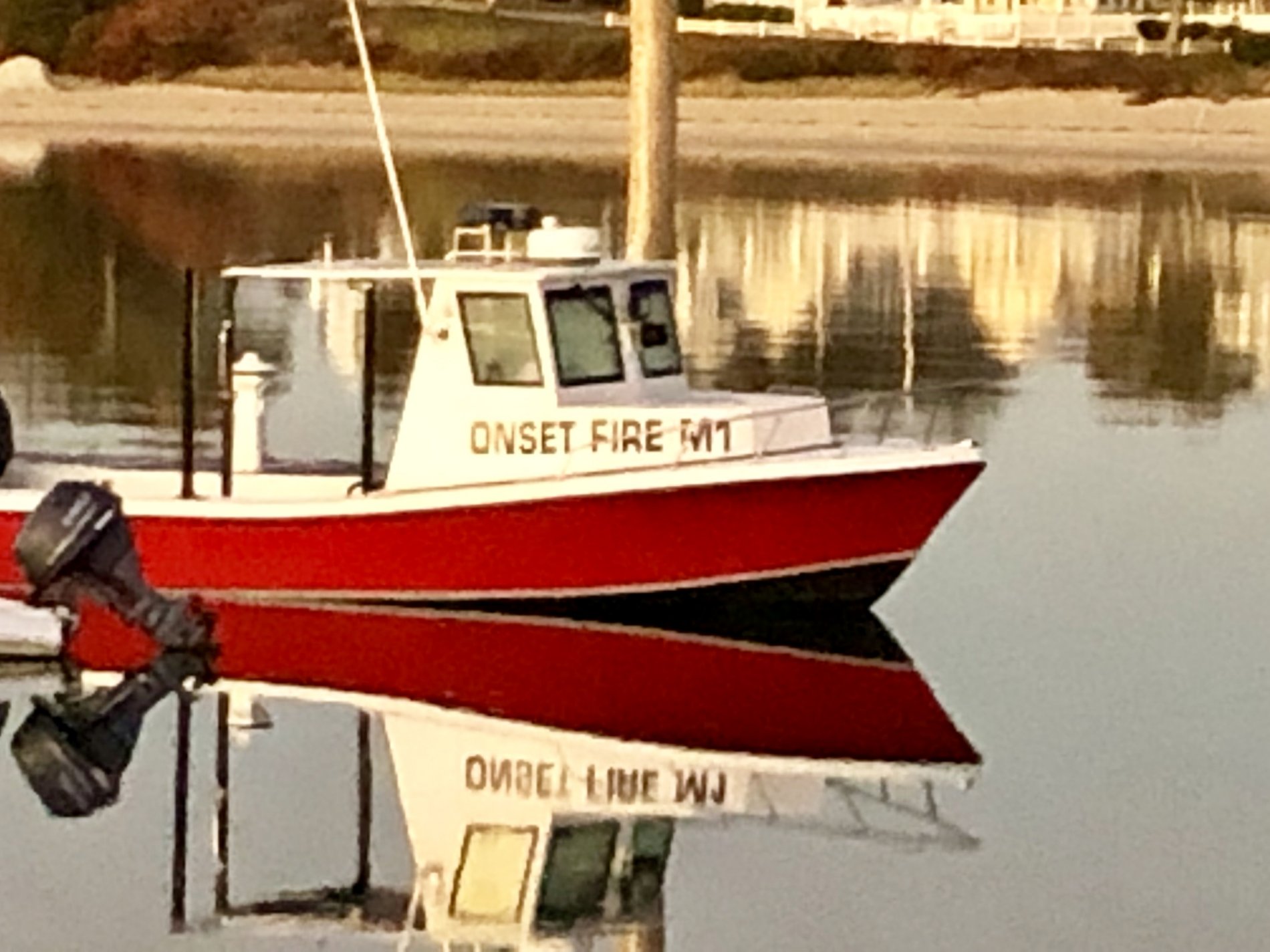 Agendas & Minutes
The Prudential Committee meets the second and fourth Thursday of every month at 5:00PM
The Fire Station Building Committee meets when necessary
The Water Commissioners meet the second and fourth Wedsnesday of every month at 5:00PM
The above meetings take place at 15 Sand Pond Road, Onset, MA.
The Board of Engineers meet when necessary at 5 E. Central Ave, Onset, MA.
All meetings are posted at least 48 hours in advance. All meetings are open to the public and members of the community are welcome and encouraged to attend. Every effort will be made to change the time of any meeting in order to accommodate a particular concern.