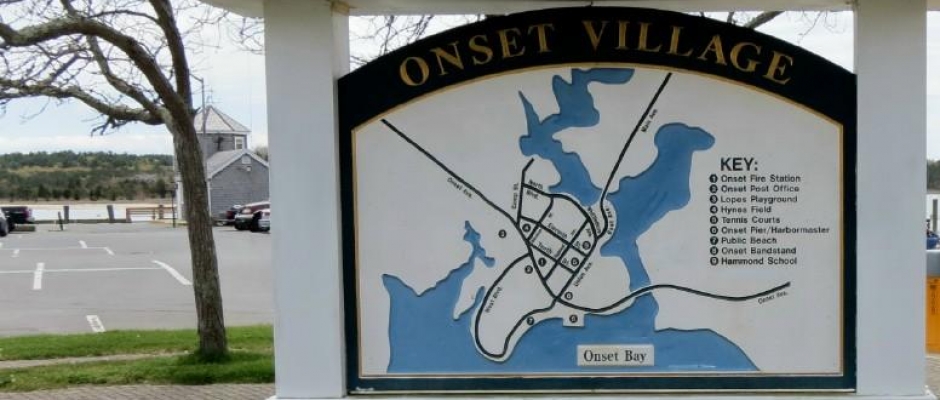 Home
ONSET FIRE DISTRICT ANNUAL MEETING
Officers of the Onset Fire District:
Prudential Committee:
Water Commissioners:
Board of Engineers:
Pamela Pike, Chairman Frank Kowzic Chairman Chief Ray Goodwin
Charles Klueber, Clerk Ben Hughes, Clerk Deputy Jeff Osswald
Marcine Fernandes ,Member
Ken Fontes, Member
Moderator: Clerk-Treasurer: Records Officer:
Robert Brousseau
Mary McCoy
Melissa Goodell
**********************************************************************************************************************************************************************
Members of the Fire Station Building Committee:
Frank Kowzic Chairman, Diane DiStolfo Clerk, Marcine Fernandes, Chief Goodwin, Len Gay,
Ed Ransom, David Halberstadt Members
Members of the By-Law Committee:
Robert Brousseau Chairman, Pamela Pike, Ken Fontes, Chief Goodwin, Jovina Dean, Len Gay,
Karl Baptiste Member

By-Laws for the Onset Fire District

New Fee Schedule for the Onset Fire District
Effective July 1, 2019 the Onset Fire District will be charging for Inspectional Services as outlined in the link below.
An overview of the law regarding public meetings and information on how to file a complaint

An overview of the law regarding Public Records and information on how to file an appeal
GUIDELINE TO REQUESTING PUBLIC RECORDS
The following is a list of public records kept by the Onset Fire District; which includes the Clerk-Treasurer, Fire Department and Water Department. This list is not meant to be all inclusive but a sample of what is considered a public record. If there is an interest in a document that is not listed please contact the Records Access Officer for the Onset Fire District to see if that document is a public record.
Clerk-Treasurer' Office:
Meeting Postings/Agendas
Meeting Minutes
Payroll and Account Payable Warrants
Time Cards
Employee Salaries
Audit Reports
Insurance Coverage
Union Contracts
Voter's List
Water Department:
Water Rates
Annual Statistical Report (ASR)
Consumer Confidence Report (CCR)
Results from Water Samples
Emergency Response Plan
Fire Department:
Radio Log/Log Book
Inspections
Fire Reports
Incident Reports
Fire Investigation Reports
Steps to requesting public records from the Onset Fire District:
1. Submit a written request on the form provided by the Onset Fire District or email your request to onsetadmin@comcast.net
2. Make sure your request is complete with as much information as possible.
3. The Onset Fire District tries to fill all public records requests free of charge. However, if the request is extensive, there will be a fee of $0.05 per copy and an hourly rate of $25.00 for research if required. All charges will be disclosed, and payment is required, prior to any work being started.
4. The Onset Fire District will respond to all requests within 10 business days.
*****************************************************************************************************************************************************************
A Brief History of the Onset Fire District:

In 1890 the Ladies Industrial Union formed a private Fire Company in Onset called the Industry Hook and Ladder. The Industry Hook and Ladder Fire Company became the Onset Fire Department in 1894 and was approved by the Legislature in 1895.

In 1892 the Onset Water Comany was formed as a private enterprise.
In 1924 the Onset Fire Department bought the Onset Water Company and formed the Onset Fire District. Originally the Onset Fire District only served the citizens of the Village of Onset but eventually expanded to include from the Onset waterfront to Route 25 and from McDonald's on Route 6 & 28 to the bridge in Buzzards Bay.
The officers of the Onset Fire District consist of an elected Prudential Committee of three persons, an elected Board of Water Commissioners of three persons, an elected Moderator, an appointed Board of Engineers, consisting of a Chief Engineer and two Assistant Engineers and an appointed Clerk-Treasurer.
The annual business of the Onset Fire District takes place at the District Meeting held the third Monday in May of each year.
The elected officers are voted on the third Tuesday of May each year.